JUMPING JIVE: Joining up Users for Maximizing the Profile, the Innovation and Necessary Globalization of JIVE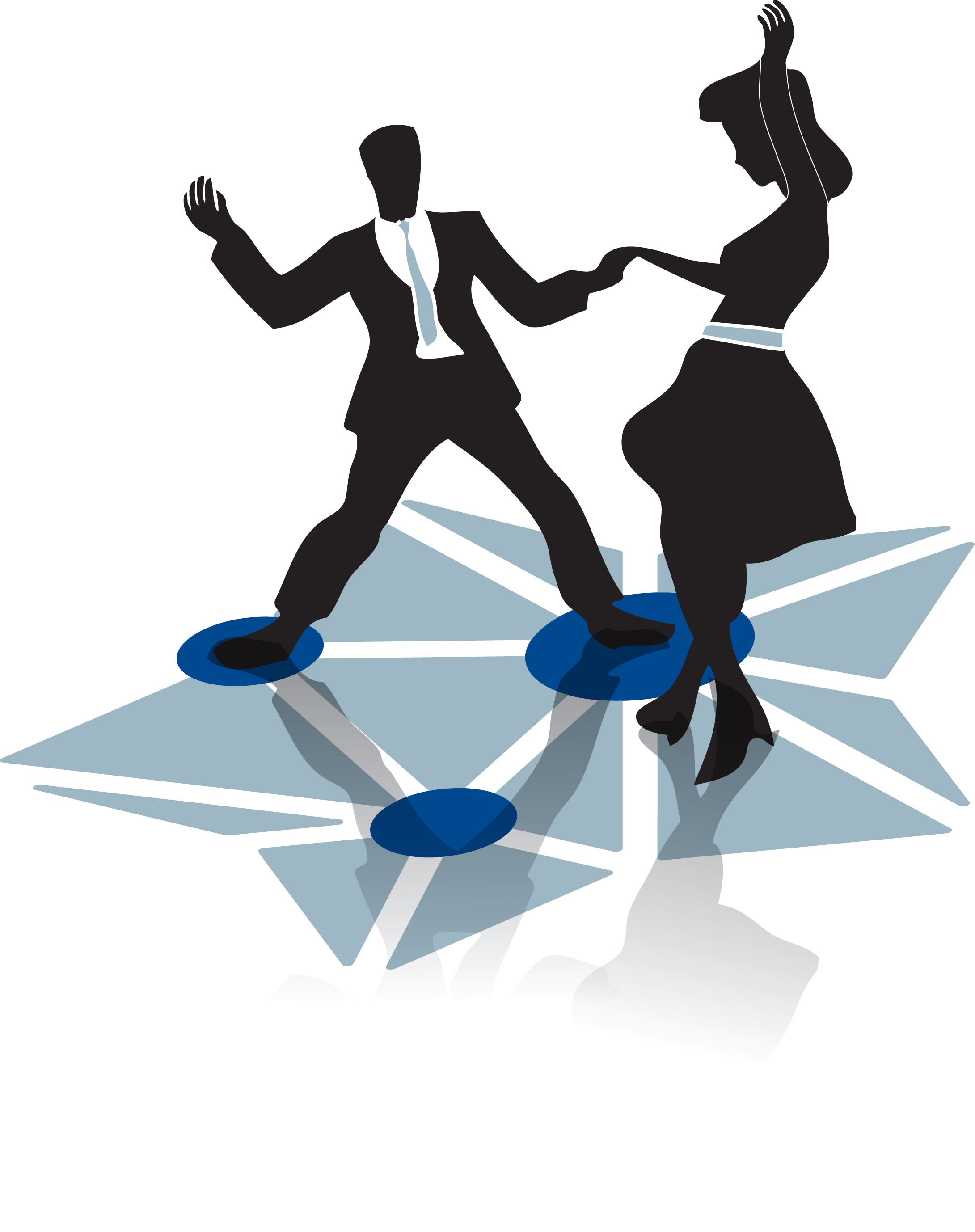 The JUMPING JIVE project aims to take Very Long Baseline Interferometry (VLBI) into the next decade, with JIVE and the European VLBI Network (EVN) as globally recognized centres of excellence in radio astronomy.
The project brings together scientists and engineers to define the future of VLBI for scientific applications, and identify the required technological innovation to realise such a future. The project work packages cover a number of topics, which include encouraging existing telescopes to join the EVN, connecting with future instruments (Square Kilometre Array, African VLBI Network), and finding new JIVE partners to expand the membership base. In addition, there are resources for a dedicated outreach effort.
JIVE is leading the project from its base in Dwingeloo (the Netherlands). Twelve institutes from eight different European countries have teamed up in JUMPING JIVE. The project was awarded nearly 3 million euros, over a period of 4 years, by the Horizon 2020 Framework Programme of the EU.
Detailed information on the project can be found on the JUMPING JIVE web and wiki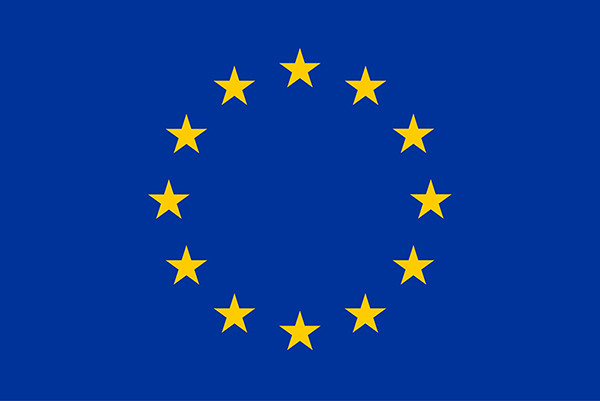 This project has received funding from the European Union's Horizon 2020 research and innovation programme under grant agreement No 730884.
More information here