H2020 ERIC FORUM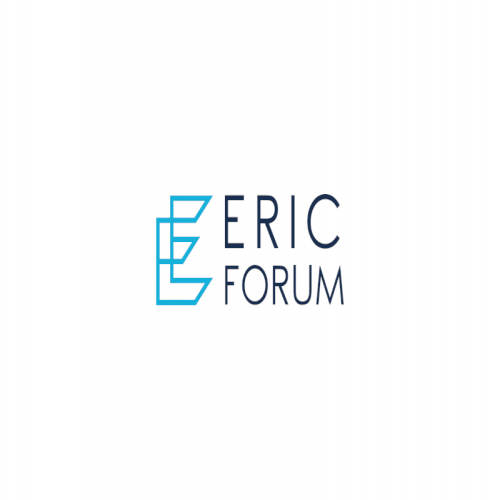 The H2020 ERIC Forum (1 January 2019 - 31 December 2022) project brings together all established and upcoming ERICs.
Website
JIVE Main Contact
ERIC-FORUM NEWS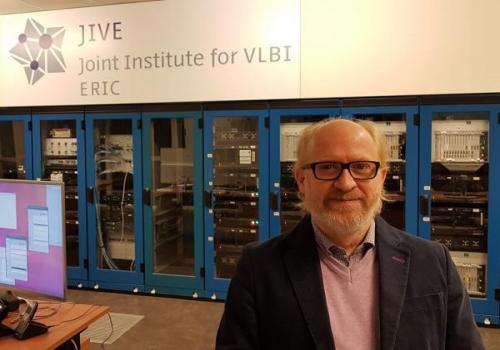 Francisco Colomer elected new Chair of the ERIC Forum
10/05/2021
Francisco Colomer, Director of JIVE ERIC, has been elected as the new Chair of the ERIC Forum. With the support of members from the Executive Board, he will be in charge of the strategic management and planning of the ERIC Forum, strengthening its dialogue and relations with key stakeholders such as the European Commission and the ESFRI.